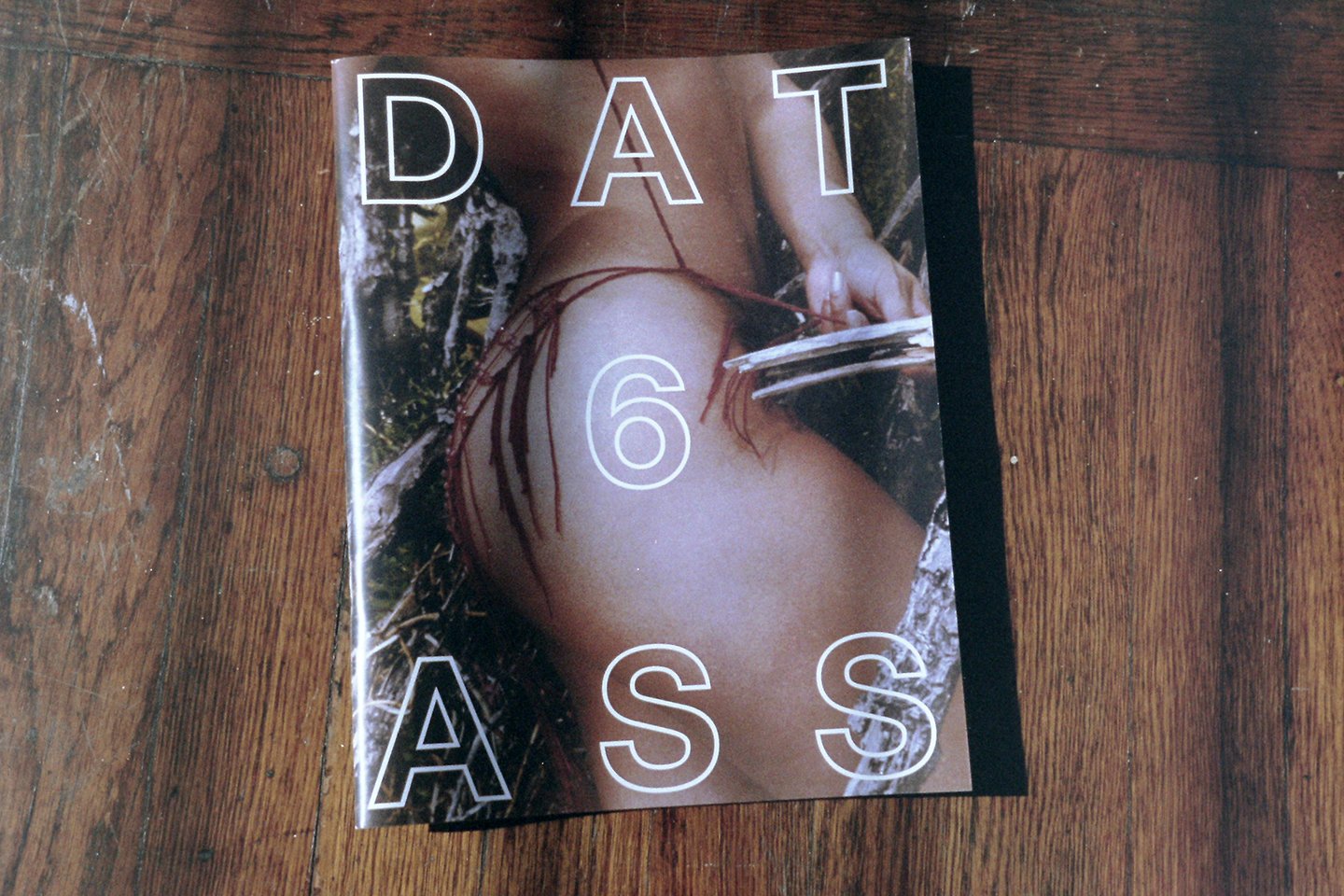 Dat ass Zine vol. 6 *fitness issue*
Dat ass Zine vol. 6 is 8.5" x 11" full color and 58 pages. This Zine features 6 different women from the miami fitness community and their secret to a beautiful sculpted fitness booty. Interviews and photographs by Marilyn Rondón.
FIRST 100 SOLD OUT, PRE ORDER FROM SECOND PRINTING, Orders received between today and May18th will not be shipped until May 19th.
Please allow 1-2 weeks for US shipping & 2-3 weeks for international shipping.
*We ship worldwide*
Thanks for your support! <33